The Feral and Abandoned Cat Society (FAACS) is a registered charity run entirely by volunteers. Our programs help prevent and humanely control homeless cat populations, improving the quality of life for cats and communities on Cape Breton Island in Nova Scotia.
The objectives of our society are to promote the welfare of animals for the benefit of the public by:
Operating a Trap-Neuter-Return (TNR) program.
Providing a spay-neuter program for low-income cat owners.
Educating the public on responsible pet ownership.
We've worked to improve quality of life for cats & our community through direct practice & education.
Cats Helped with Veterinarian Care
Cats Helped with Food & Shelter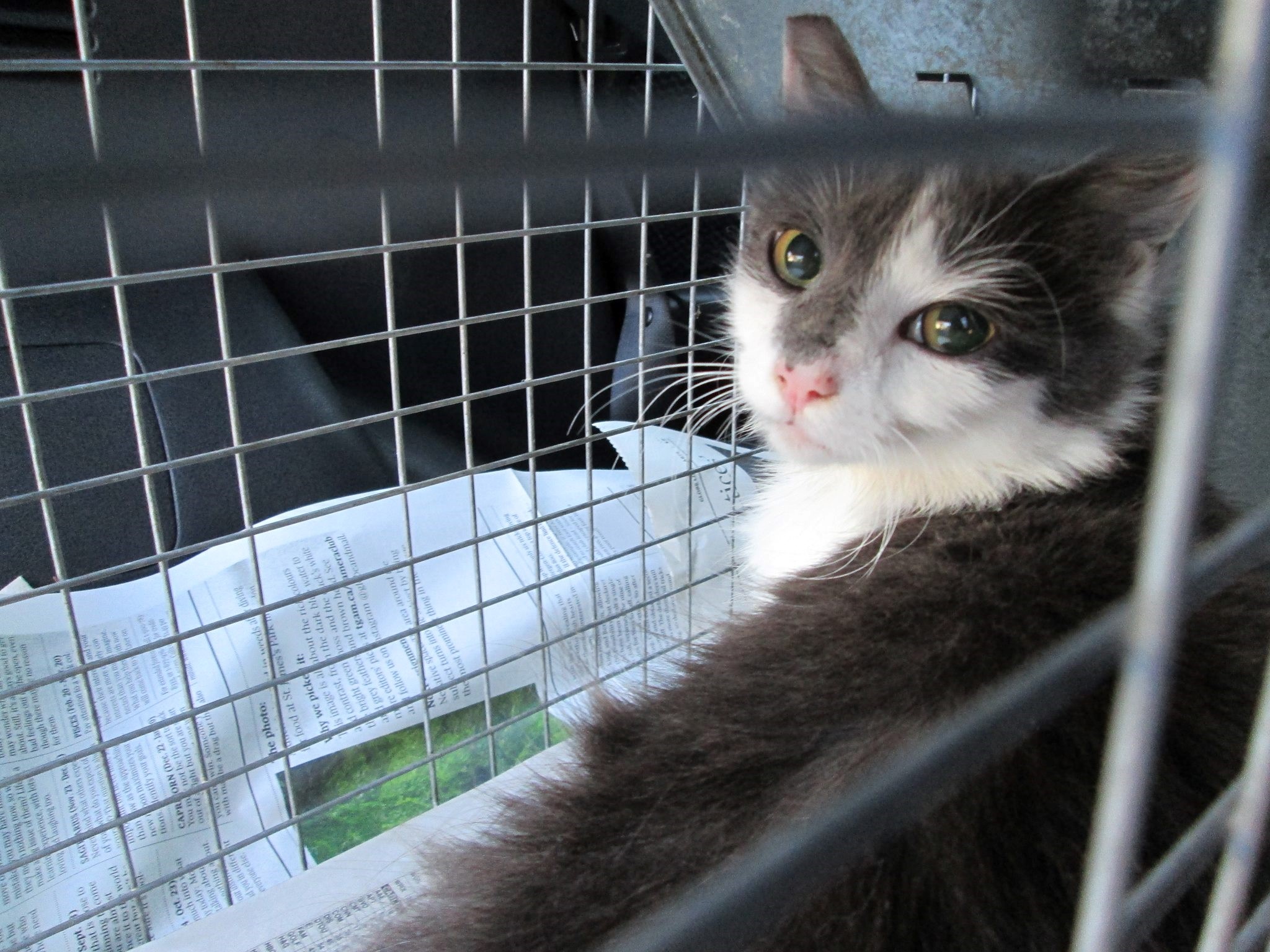 The Feral and Abandoned Cat Society (FAACS) first registered as a society on July 19, 2012, to address a severe overpopulation of outdoor cats in the Cape Breton Regional Municipality (CBRM). TNR was chosen as the most humane and cost-effective approach by community stakeholders, including the municipal government and volunteers working independently to manage the region's feral colonies.
FAACS trapping operations began in November 2012, focusing solely on TNR within the CBRM. Ten years later, with thousands of cats fixed, the CBRM's cat population is no longer in crisis. Rather than working from a long waiting list, FAACS volunteers are now keeping up with the community's needs as they arise, and we continue to help the public monitor, spay-neuter, and care for the CBRM's homeless cats.
In 2022, FAACS expanded the geographical area it serves and now offers both a low-income spay-neuter program and a TNR program to residents and colony caretakers in all counties on Cape Breton Island.
Louisbourg feral colony, 13 cats fixed. Photos by Deana Lloy.
Trap-Neuter-Return is the only method proven to be humane and effective at controlling homeless cat populations. 
Our programs support colony caretakers by gathering donations of cat food and shelter building supplies. 
We Provide Public Education
Through our website, social media, and outreach opportunities, we educate the public about TNR and responsible pet ownership. 
We encourage colony caretakers to be good neighbors and help low-income pet owners to afford spay-neuter services for their cats.